Thank you. We will get in touch with you in the next 24h
Congratulations! Your quote request has been sent to El Palacio Damasceno. You will receive an email once we review your quote. You will then be able to confirm your quote and purchase online following the information provided.
You can still continue navigating to know more about how we make our furniture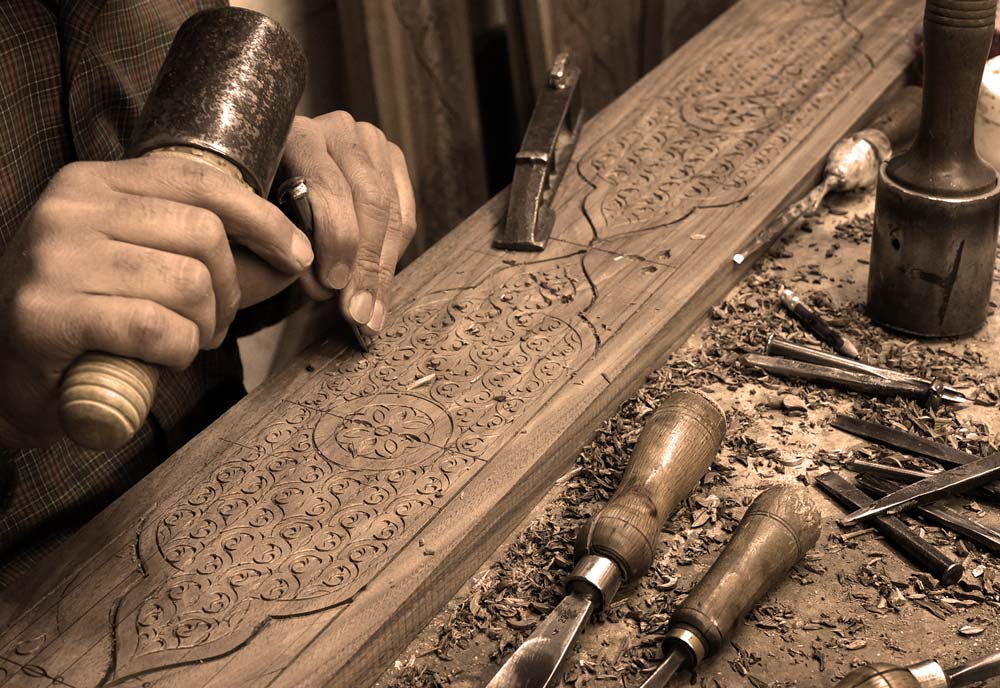 A
Artisans Working
How We Create Our Custom Syrian Furniture Masterpieces:
With every piece of custom made Syrian furniture, we start by drying the wood to ensure that wood won't bend or cracks form. The wood we use is walnut...
Read More