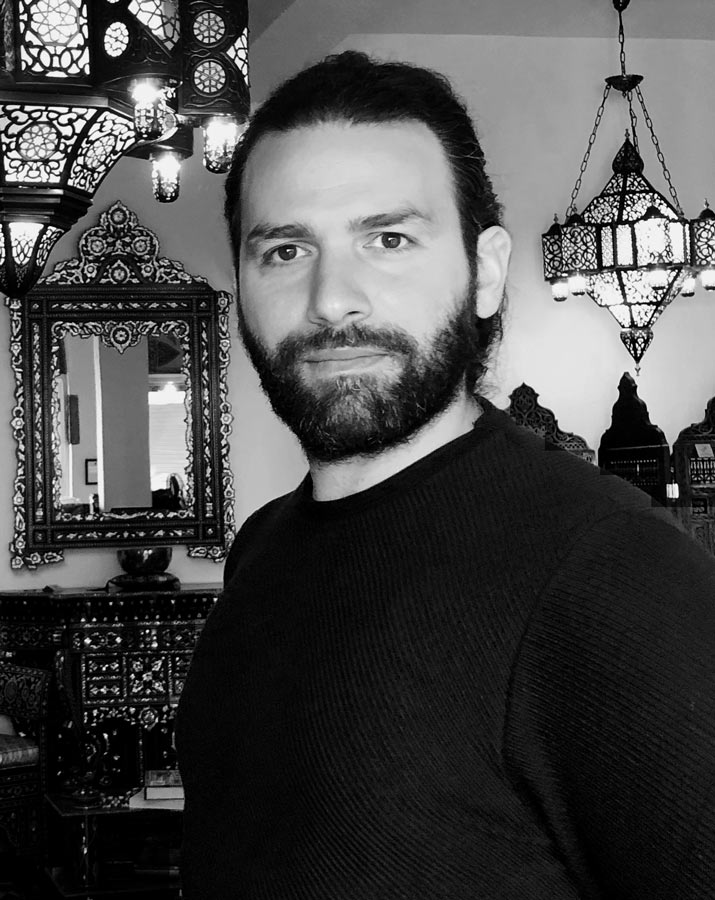 M
MOMAN KUTABI HAMADALLA
CEO
For as long as he can remember, Moman Kutabi Hamadalla has been fascinated by design and the mix of styles typical of the Mediterranean region.
This desire to express the culture of different places in pieces of furniture crystallized in 2001, when he opened his first gallery in the Old City of Damascus. It was this desire to explore the fusion of styles that led Kutabi, in 2006, back to Madrid, where he founded El Palacio Damasceno. Today, he works with a team of artisans and designers from across Europe, the Mediterranean and the Arab world to manufacture pieces of art that grace the most stylish homes.
There is no doubt about his ambition, beside of El Palacio Damasceno, Moman Kutabi is getting his Master degree in Business Administration from EAE Madrid, as well he is the founder and general manager of two separate Spanish enterprises with youth on his side.
Kutabi has an excellent track record of working with interior designers in order to create unique pieces for clients. He has worked with international designers from London, Miami, Milan, Dubai and Beirut. His collaboration is close and precise. He understands the needs of professionals and tailors the design and manufacture of the furniture carefully. His design has been applauded as "Works of Art".
He says: "We approach design with an open mind but with a long memory. It is the next evolution in Syrian furniture design. In our pieces, you can feel legacy of a thousand years of history, but in a style that is unmistakably modern."
---
L
LAMA AL AWA
DESIGNER
My name is Lama Al Awa. I obtained my bachelor degree in interior design from Damascus University in 2008. I have worked on many Interior and Architectural projects which have given me an abundance of experience. Simultaneously, I was teaching in two universities in Damascus, in the Fine arts faculty.
Creative Art Director, a burning ambition in interior design brought me to Italy where I obtained my Master's Degree in Interior and Furniture Design in Florence "The City of Art". My experience of interior design was also enriched by working with elite artists and interior designers throughout Italy. I also participated in different projects of interior design, furnishing and exhibitions for distinguished companies in the industry that were focused on luxurious and original design.
Creating Syrian Furniture Masterpieces,I believe that aesthetic designs are best when based on identity and soul of a place. By understanding the origin and mixing it in line with contemporary concepts in creative ways you can get a unique design that provides best life quality.
Today I work with El Palacio Damasceno as a Creative Art Director between Milan and Abu Dhabi and I thrive off sharing not only my creative ideas but also my culture and experience in order to help create breath-taking Syrian Furniture masterpieces.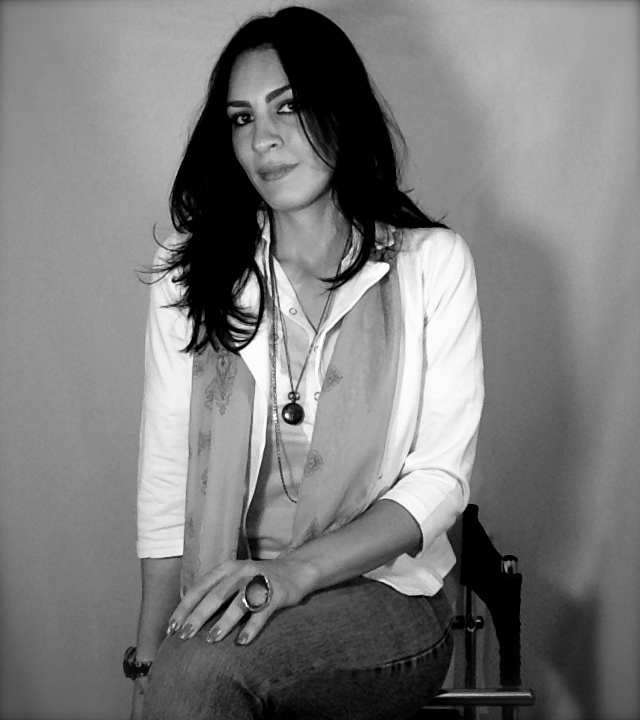 ---
Moman Kutabi Hamadalla, Founder of El Palacio Damasceno writes:
"All these qualities made us the ideal team to integrate with El Palacio Damasceno's concept of '' Modern Art Traditional Design ''. They are the best example of mixture between cultures with extraordinary creative talent and valuable innovated ideas."